​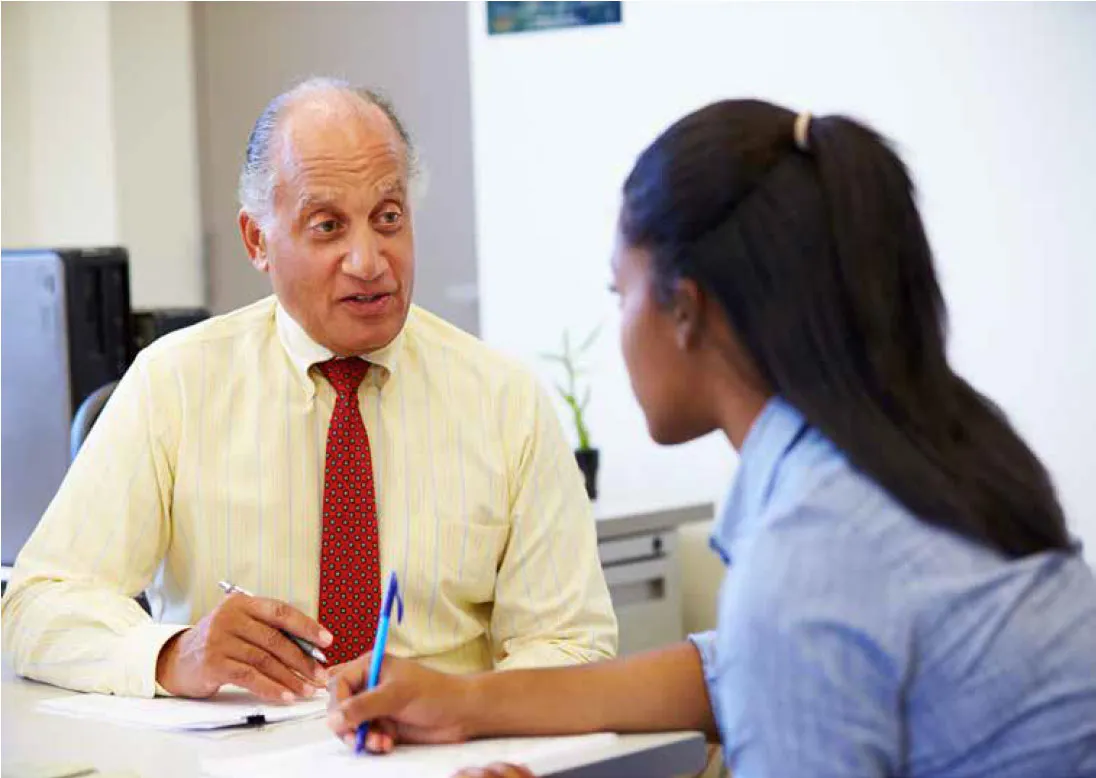 Academic Mentors work with individual pupils and small groups to support students to achieve their academic goals. They work flexibly with your Senior Leadership Team to support where they are most needed.
While our Academic Mentors come from different stages of life, they all have one thing in common: a passion for helping young people develop their skills and achieve their goals. A comprehensive training package, delivered by Education Development Trust prior to starting their work placement, ensures that Academic Mentors are equipped with the skills and knowledge to offer support to pupils who need it most.
Academic Mentors can assist your school in a number of different ways, from focusing on small groups of pupils during lessons, to delivering additional bespoke catch-up sessions.
​
Improved academic outcomes
Academic Mentors are able to deliver subject-specific tuition to individual pupils or small groups. This level of individualised support is closely linked to improved academic outcomes.
Higher pupil engagement
By building a positive relationship with an Academic Mentor, pupils are able to grow in confidence and take an active role in their education, helping them feel empowered, engaged and able to succeed.
Flexible support available
Academic Mentors work flexibly to ensure that pupils are supported in the areas where they need it most. You'll be able to discuss your specific needs with your Academic Mentor prior to them starting work.
Recovery from lost learning
Academic Mentors can offer specific support to help pupils recover from lost learning throughout the pandemic by identifying areas for improvement and creating bespoke tuition plans to address any knowledge gaps.
​
Hear from schools about their experiences with Academic Mentors
​Academic Mentors provide invaluable support for schools, delivering bespoke tuition for individuals and small groups to help pupils achieve their academic goals. Helen Carter, Deputy Headteacher at Burnage Academy for Boys, discusses how the academy has engaged with the National Tutoring Programme, the benefits of utilising Academic Mentors, and why she would recommend other schools get involved.
​
​
​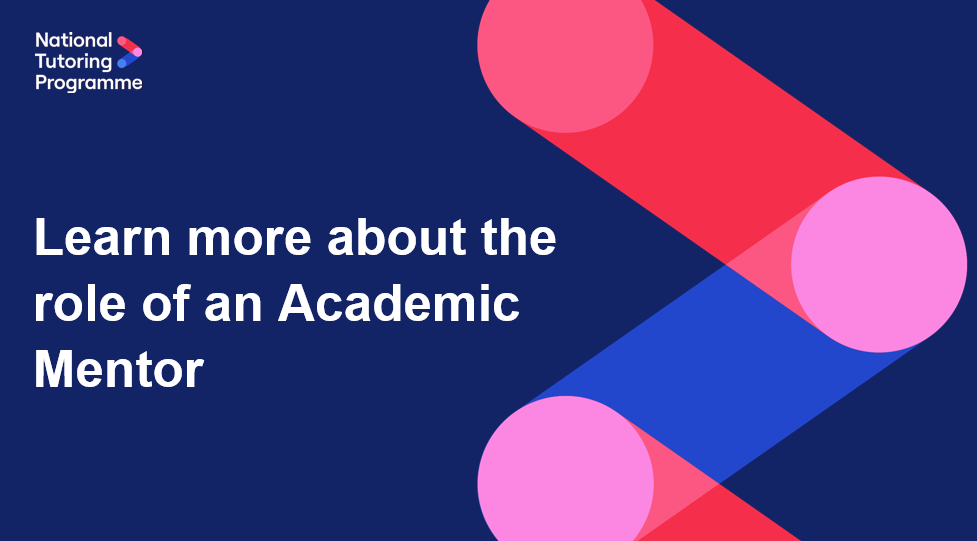 ​