​
Guide to tutoring for schools: 2023 to 2024
This guide provides information for schools about the National Tutoring Programme in 2023 to 2024 academic year. The guide summarises the changes implemented for this academic year, including funding levels and data submissions. It provides an overview of the tutoring routes available in addition to information to help you decide the most appropriate support for your school.
​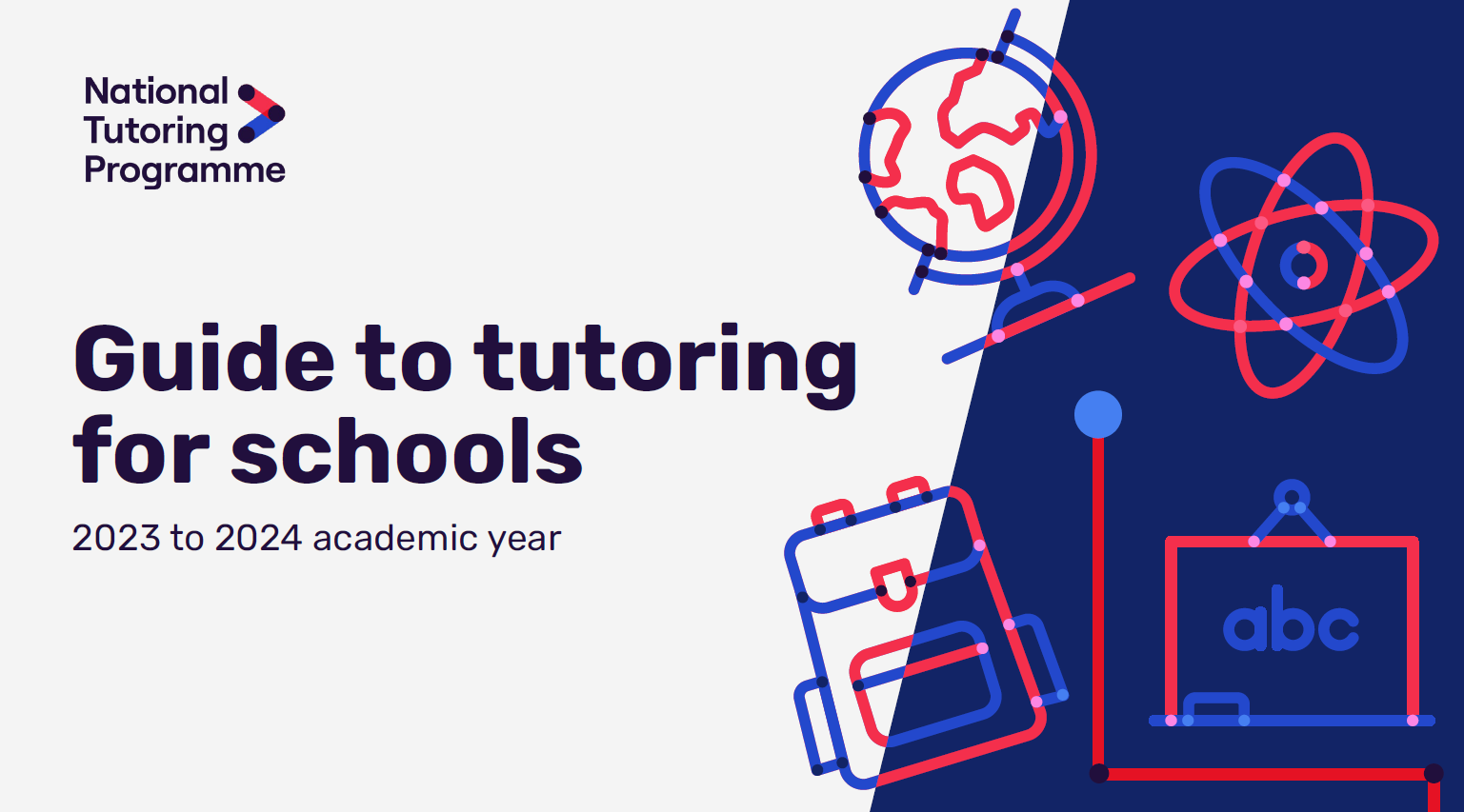 ​
​
The Department for Education hosted a recent NTP webinar for schools. It was an interesting and interactive session which captured several questions that schools raised. You can view the comprehensive FAQ document along with the webinar slides. If you have any NTP queries, please contact tutoring.support@service.education.gov.uk.
​To review questions asked in the webinar please click this link.
​
​Answers to commonly asked questions about the National Tutoring Programme - Academic Mentors
Have a question about the National Tutoring Programme that you can't see below? If you have any other questions, please contact us and a member of our team will be in touch.
How can an Academic Mentor benefit my school?
How are Academic Mentors funded?
Is there any additional funding support available?
What is the process for hiring an Academic Mentor?
How do I assess if pupils are benefiting from the tutoring?
Who is Academic Mentor support suitable for?
How many Academic Mentors can my school employ?
Are all schools eligible for an Academic Mentor?
​
For further information please visit the Department for Education website using the following link
here
.