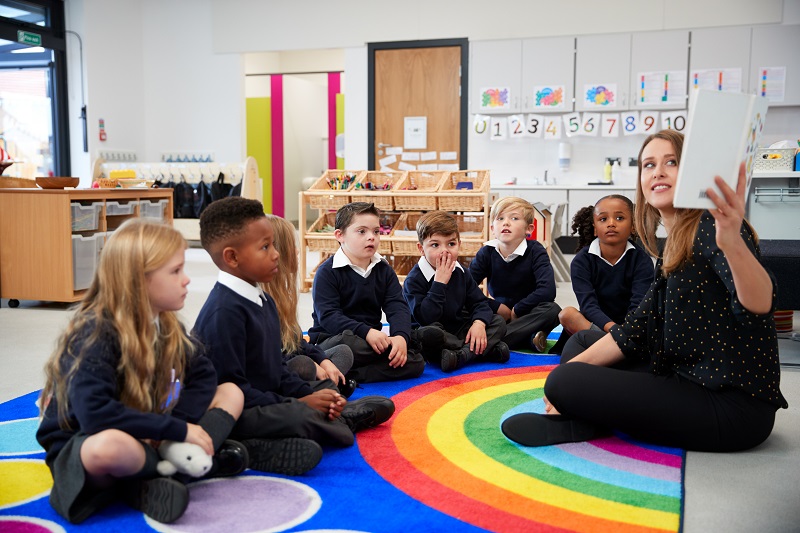 ​Useful Resources
We've put together a library of useful resources, to support you on your Academic Mentor journey. If you have any questions about the role of an Academic Mentor, or you need any hints or tips about your upcoming school interviews, please don't forget to reach out to our team of School Relationship and Recruitment Officers for extra advice.
​
​

Find tips to help you prepare for your Academic Mentor interview as well as comprehensive sample interview questions and suggested answers.

​

​Some schools like to set a written task as part of the interview process. This resource explains the skills these tasks set out to test, interview test examples and tips for taking written exercises.

​

This guide contains information about what it means to be an academic mentor, tips to support you achieve those goals as well as Frequently Asked Questions.

​

​At an interview, you may be asked to put together a task for the interview.

This guide gives advice about questions to prepare before the interview, what the panel will be looking for and questions to ask the school before you plan your lesson.
​
Further Resources For Applicants ​
​A great place to start is by looking at the National Curriculum; you will be able to get an idea of what the pupils you are tutoring are aiming to know by the end of the year.
Oak National Academy is a government approved site for useful school resources.
Twinkl is a particularly useful platform for supporting early years and primary-aged pupils.
TES has over 900,000 resources made by teachers, many of which are free to download and are targeted at a range of age groups.​
Micro Teach Tips provides useful advice to prepare for a Micro-Teach/Presentation.